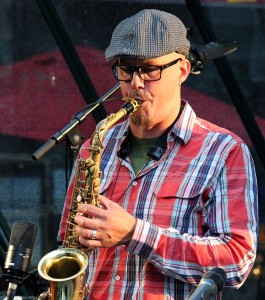 A good sound demands a good reed. I´ve been playing
MARCA reeds
since 2006 and they never let me down. On alto, tenor and soprano I use their MARCA-Jazz reed. It has great attack, yet easy to subtone and still holds a big sound. For clarinet I use the MARCA Excel reed. And for barisax I use MARCA Superieure.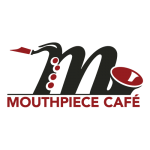 I have played on an alto Espresso mouthpiece from
MouthpieceCafé
since 2009. I used to play an old Selmer soloist for many years, and was very reluctant into changing. However, the Espresso gave me a real caffeine kick with it´s full rich sound, it´s great dynamic range, it´s evenness throughout the range of the horn and it´s punch if desired. Their mouthpieces are very well made, with much care of measurements and craftsmanship.
I use Michrophones from ADK since 2009. When I play live I use their S-7. The sound is naturally clear and concise. Every sound-engineer on the gigs says "-It wont work, it will feedback...". But everytime they go "wow, it worked!", after the gig. For recording I use their Hamburg model. It ads a little darkness to the tone. Sounds also great on voice .